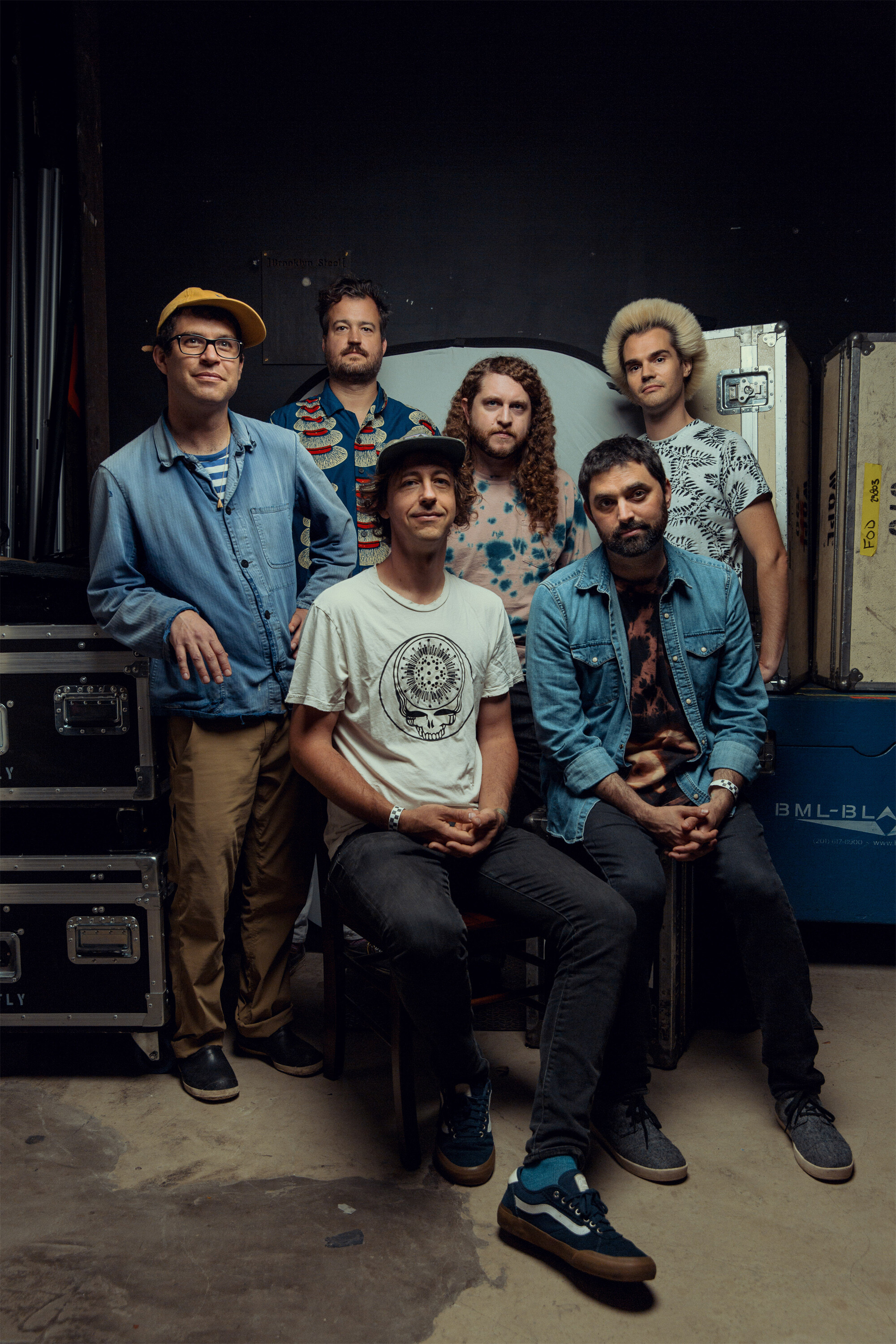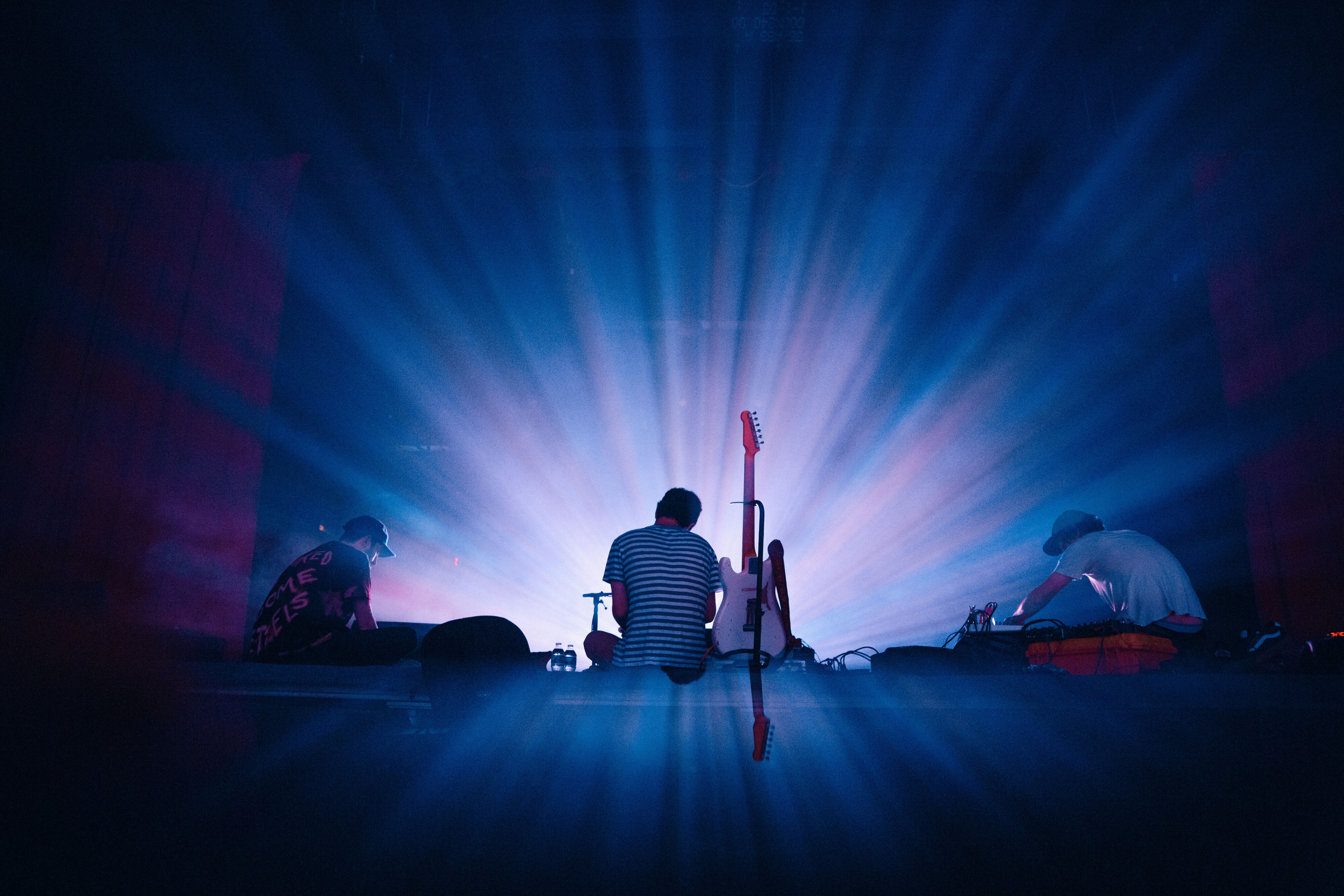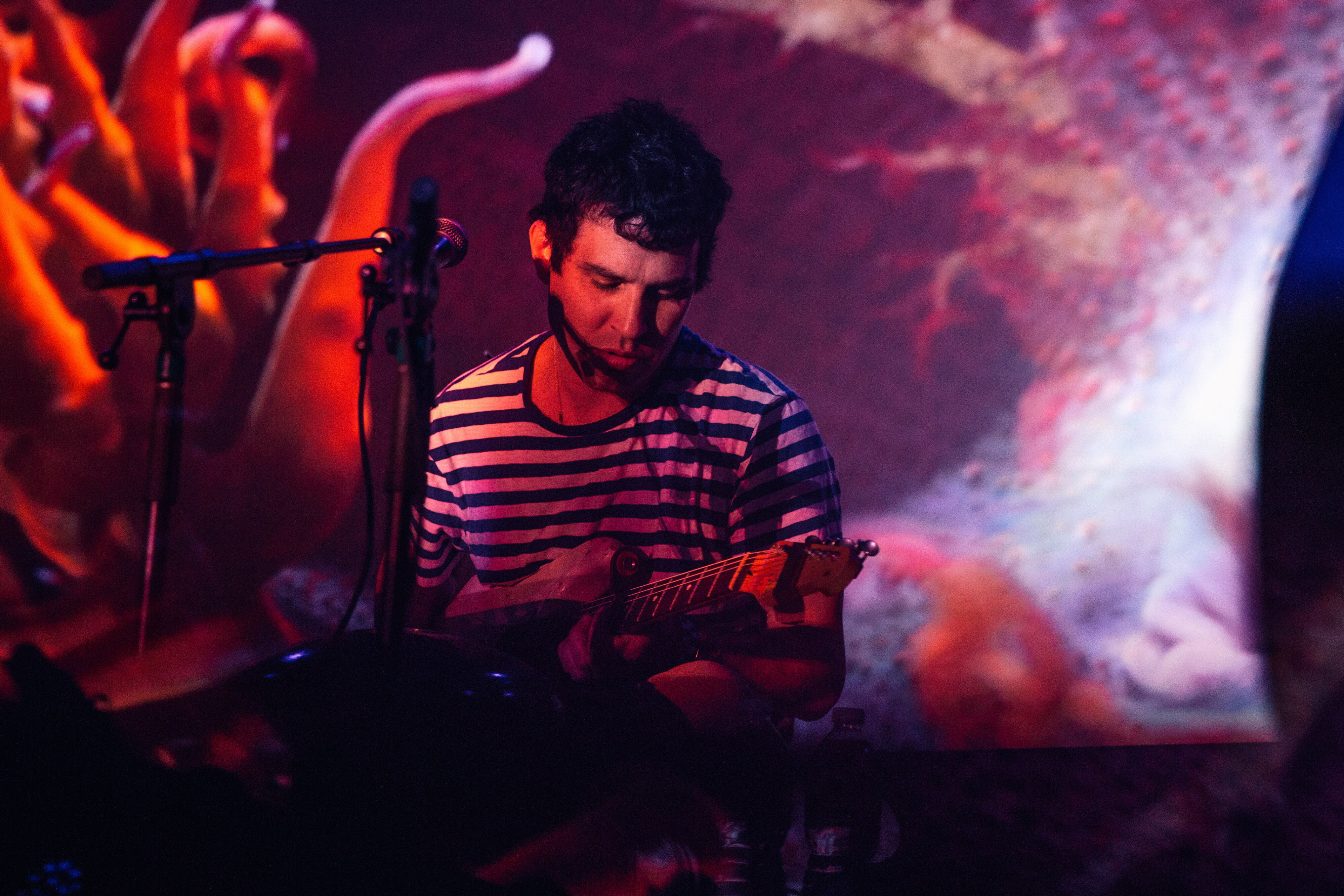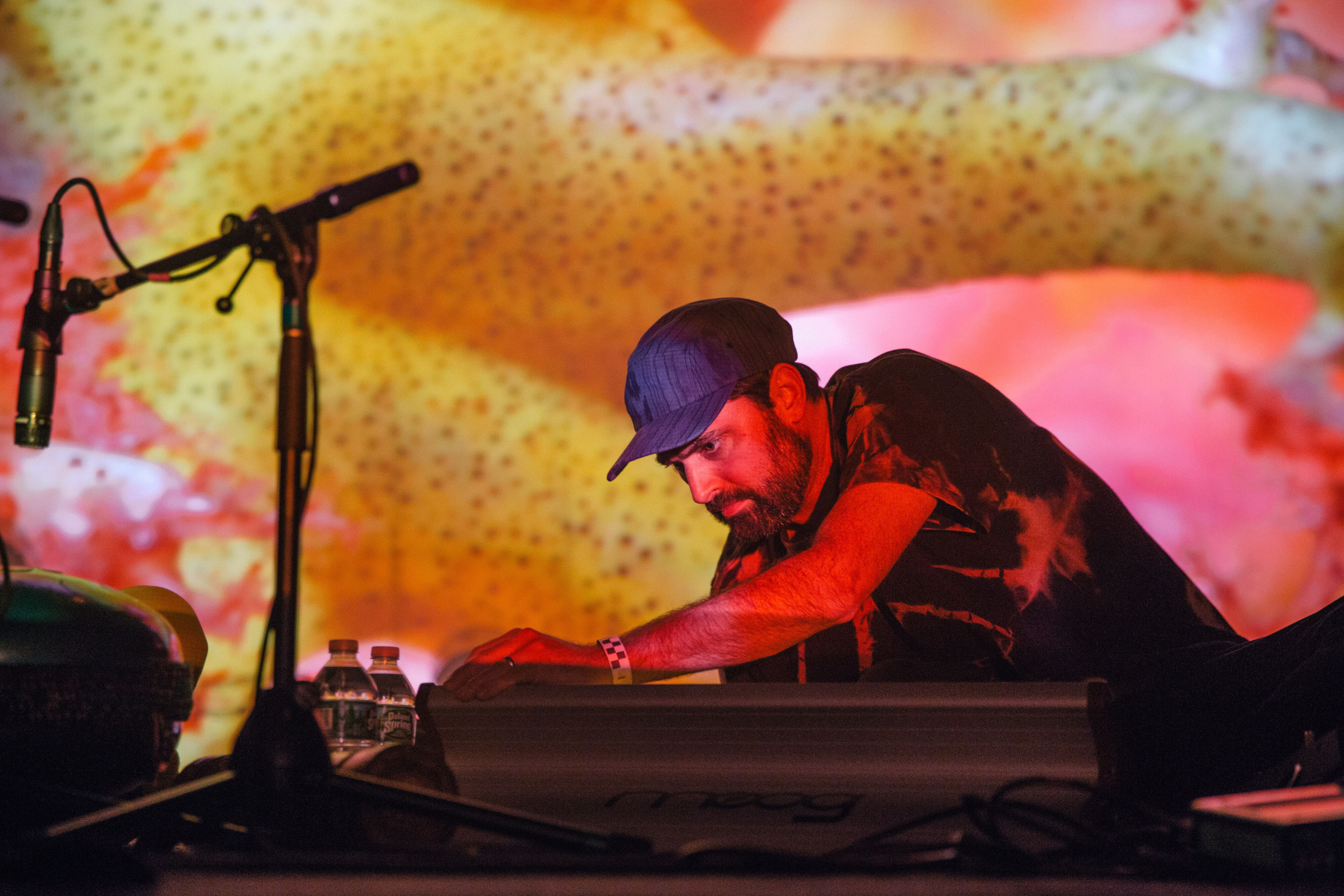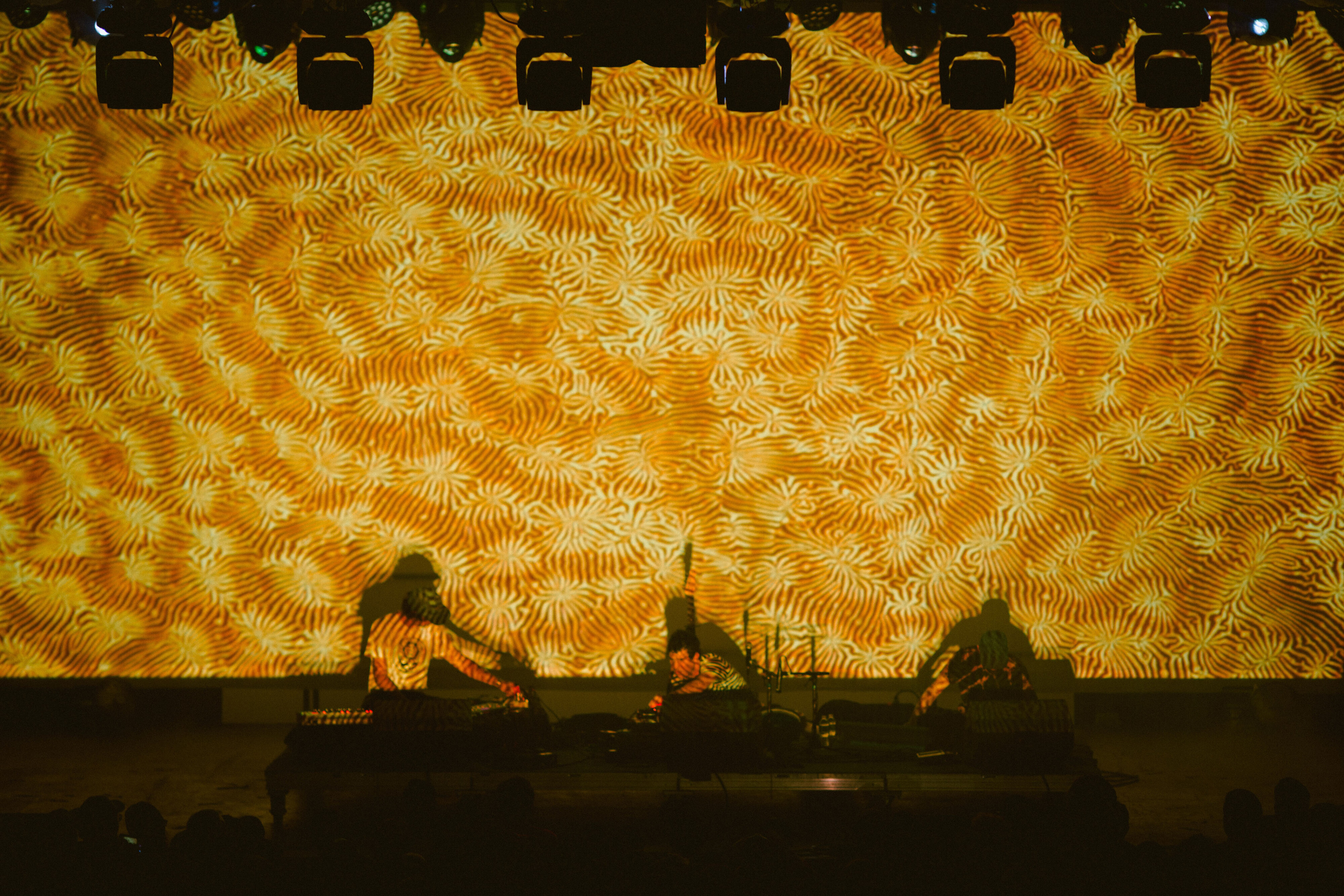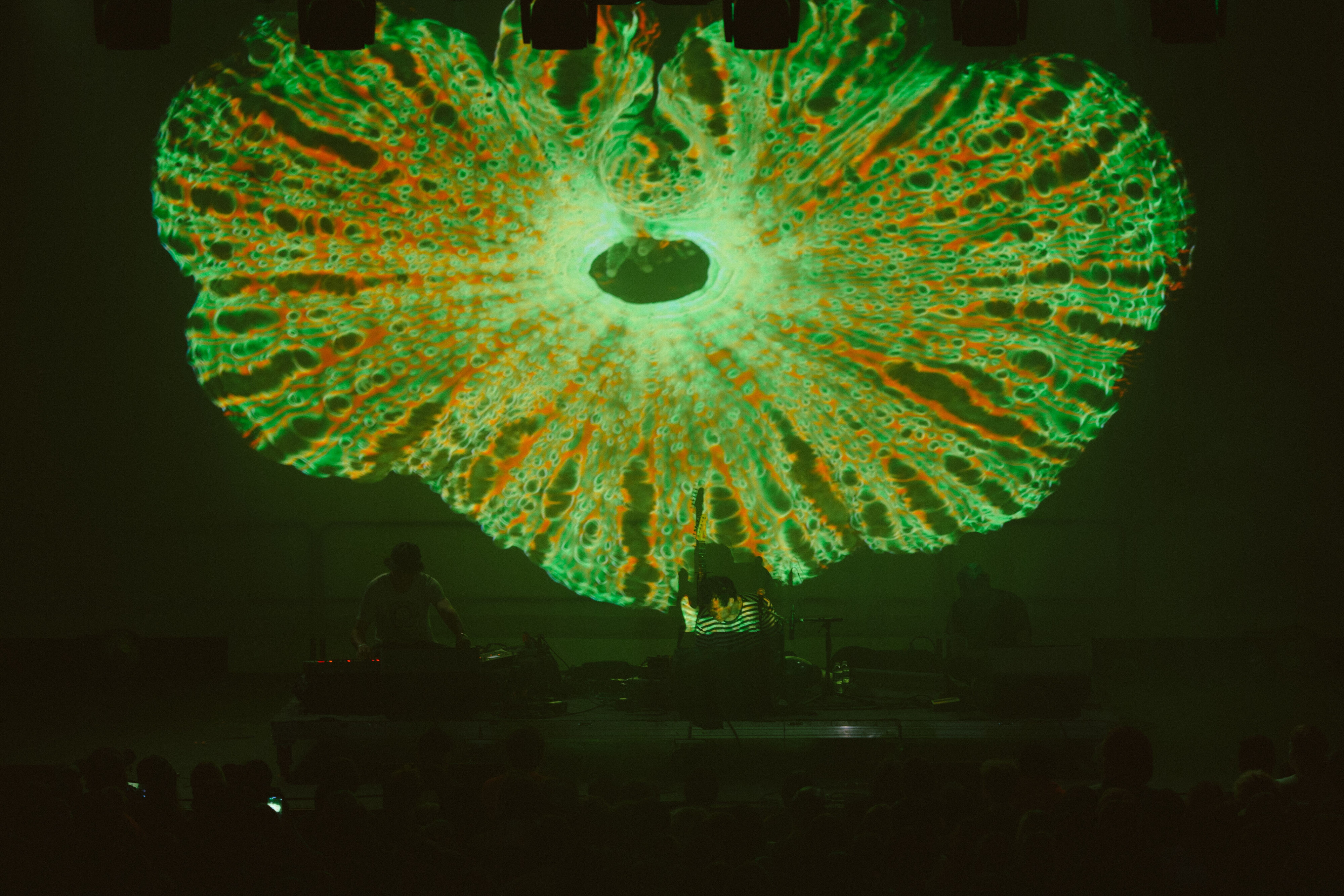 Animal Collective
THIS ISN'T FINISHED YET:
Animal Collective began over 15 years ago, starting life with childhood friends Panda Bear and Avey Tare tweaking synths in a bedroom, and singing strange and sometimes heartbreaking songs about imaginary friends and childhood pets. This culminated in what is considered the first Animal Collective release, Avey Tare and Panda Bear's 'Spirit They're Gone, Spirit They've Vanished' in 2000.

Ten further full-length albums later and Animal collective (currently made up of Panda Bear, Geologist and Avey Tare)  have created a unique sound which is truly their own. A continued pursuit for a new psychedelia has led to experimental and deeply textured music, which is full of an urgent, ecstatic energy, propelled by polyrhythmic beats and gurgling modular synth.  

Releases :
Animal Collective
Related Releases :
Panda Bear / Avey Tare /